Christians began meeting as the local church in Salt Lake City in 1986

Welcome back to in-person meetings! Praise the Lord!
Lord's Days at 10 AM
Location: Heritage Center at the University of Utah
As we navigate the waters of human life, the Lord is with us. Praise and thank Him! Our Lord is also leading the church and He has led us to a new way to meet for the time being.
Starting Lord's day, October 10th, we will begin hybrid meetings at 10AM.
You can join in-person at the University of Utah Peterson Heritage Center Room S1 (we have reserved the whole month of October and we can see how it goes). link to map.
or
You can join by Zoom using the church in SLC Zoom link.
Please take every health precaution possible when meeting in person to avoid the spread of disease. Do not join in person if you are feeling sick in any way.
Children
The children should be with their parents in the Lord's table part of the meeting (the parents may want to bring something extra to occupy their children if necessary).
During the prophesying meeting there will be a separate supervised activity for the children
Love one another warmly in brotherly love;
take the lead in showing honor one to another.
– Rom 12:10 –

Please plan to stay home and join by Zoom if
you are at high risk for health issues
or
you are feeling sick in any way.
Start Time
10 AM
Finish Time
11:30 AM
Church in Salt Lake City Bible Reading Schedule
Read one chapter of the Old Testament and one chapter of the New Testament each day. Get your reading delivered daily HERE .
October

2021

Sun
Mon
Tue
Wed
Thu
Fri
Sat
Ministry Reading Schedule
(join us on the church in Salt Lake City Zoom link)
We are using the following material throughout the week. Come prepared to share something with the church at the prophesying meeting on Sunday
Material is yet to be determined.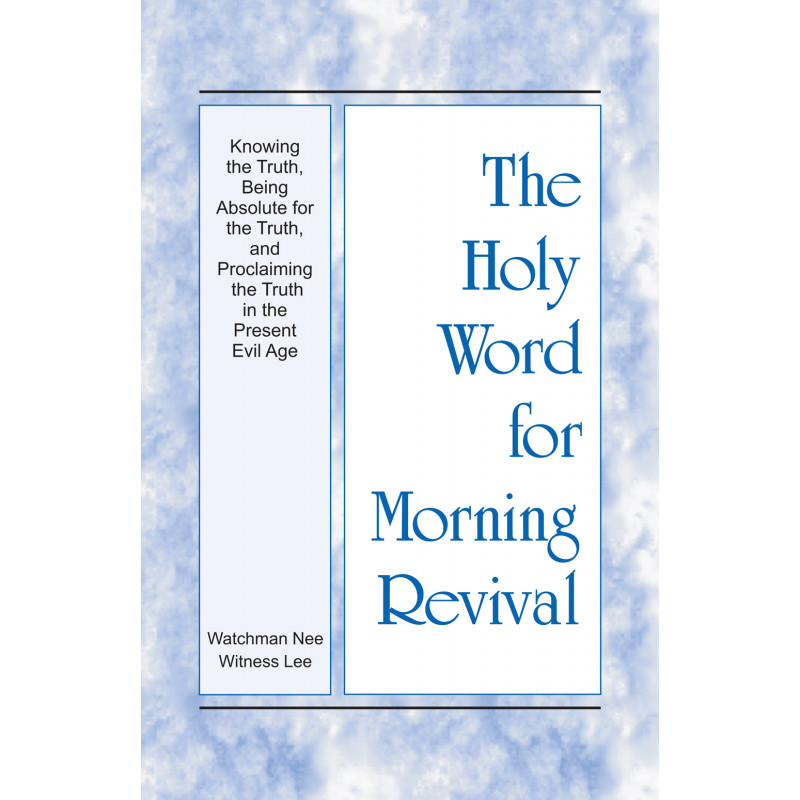 The Bible Unlocked
This study New Testament helps you to understand God's word! Get your free physical copy delivered to your door.